Below are some of the sizes we can produce.  We're able to produce any label size or shape needed.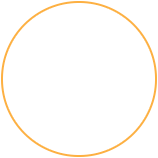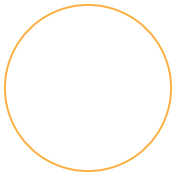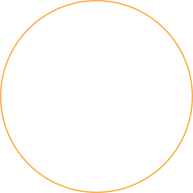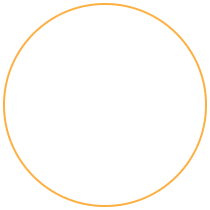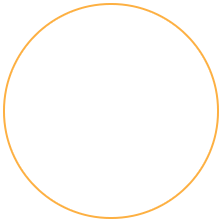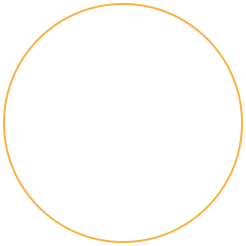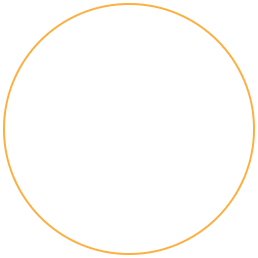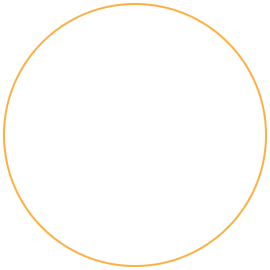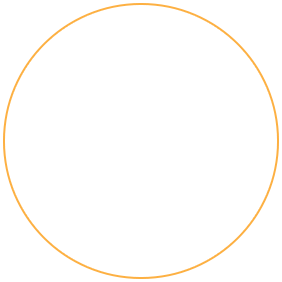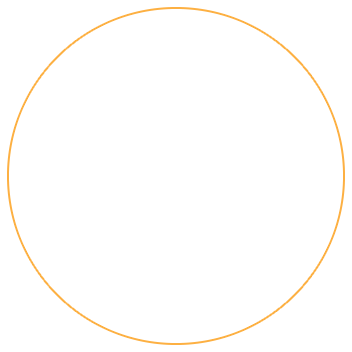 3.5" x 16.5"
3.625" x 7.0"
3.625" x 8.0"
3.625" x 10.625"
We have over 700 Rectangle die sizes (not all included in the list above) - call or email to see if we have your preferred rectangle size.  Also, we can produce any size rectangle needed by making a custom rectangle die.  [email protected] 262.623.6148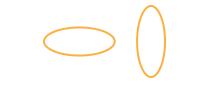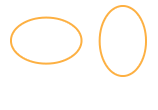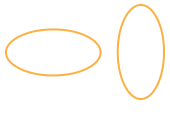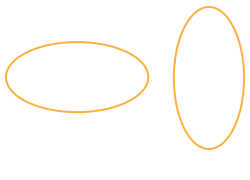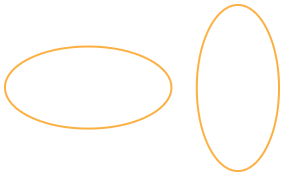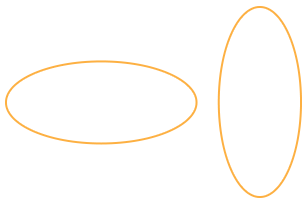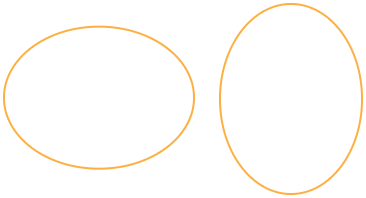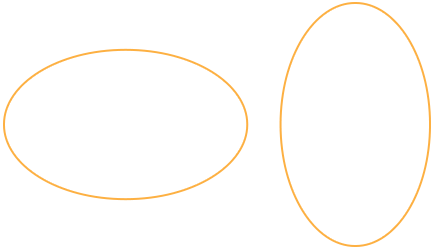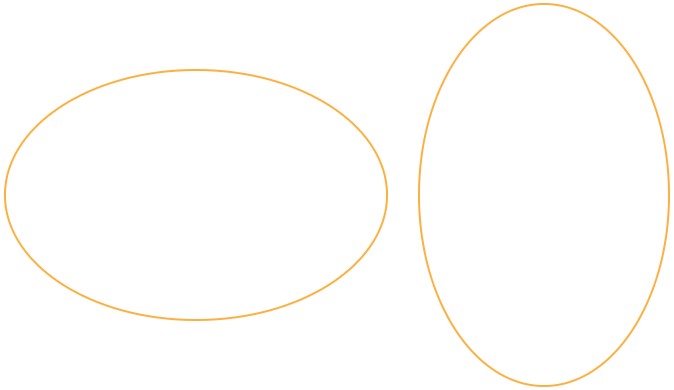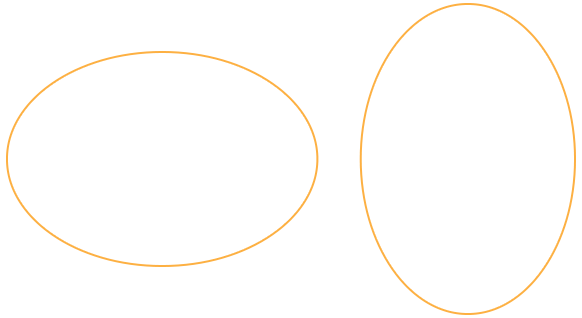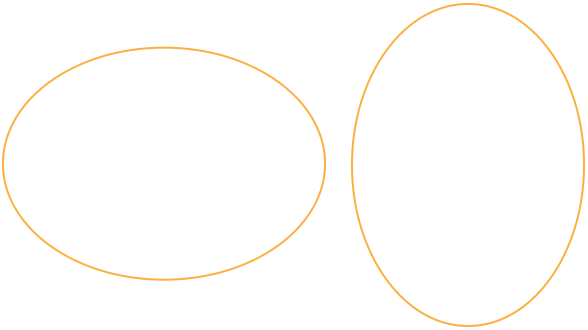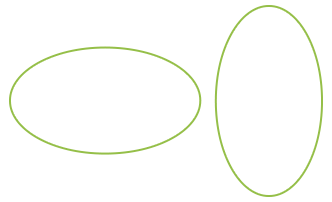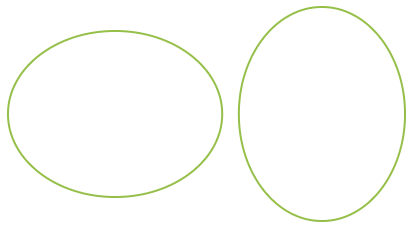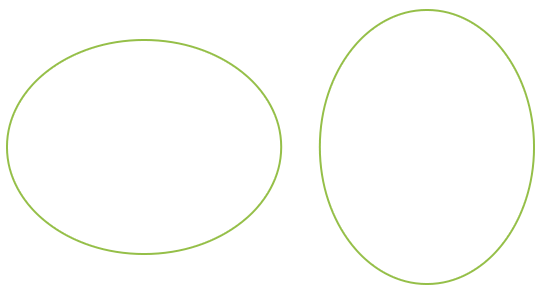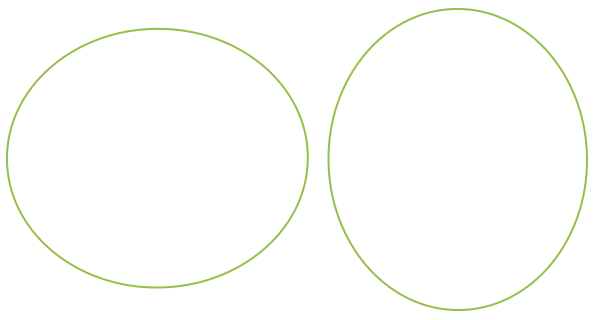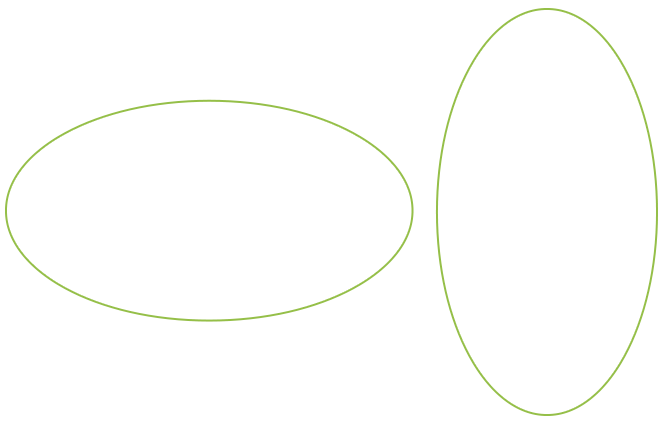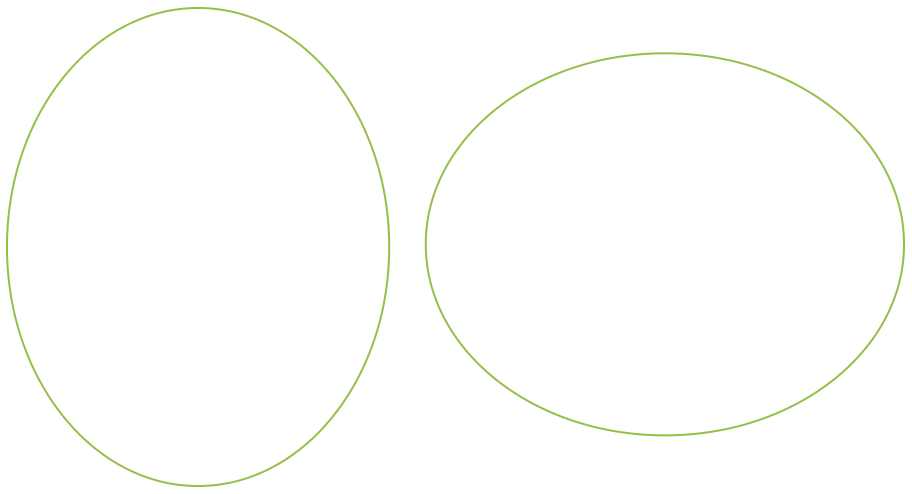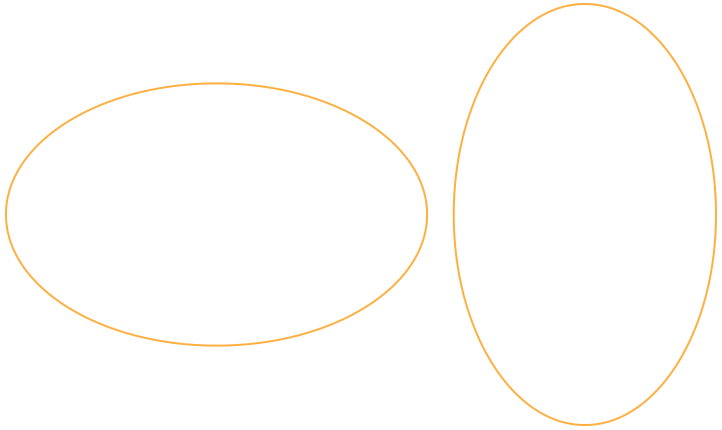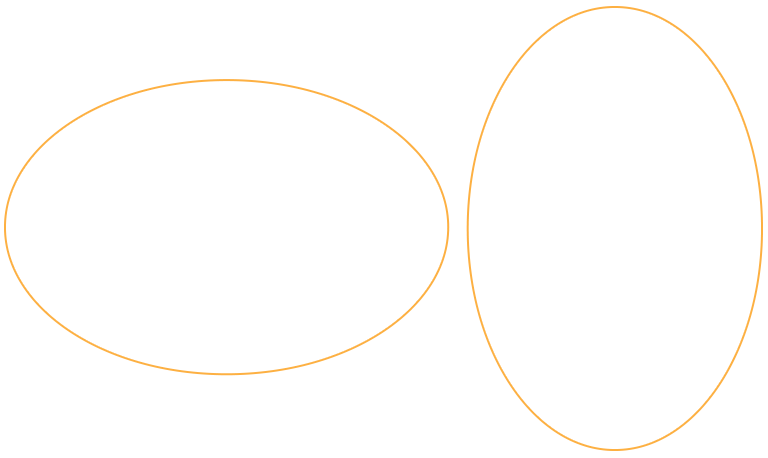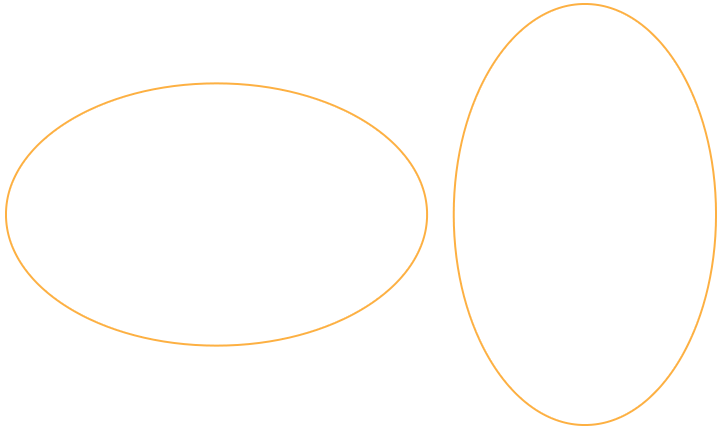 Special, Unique Label Shapes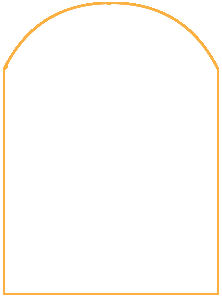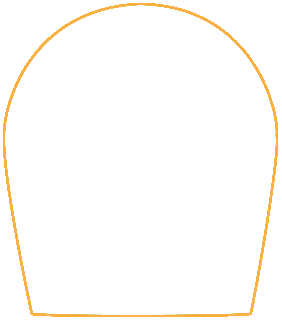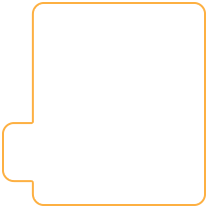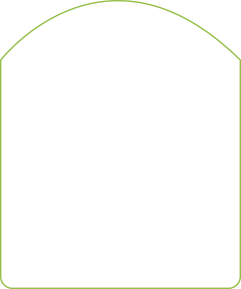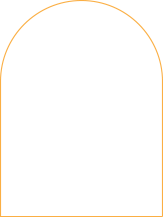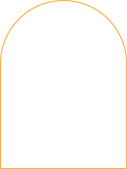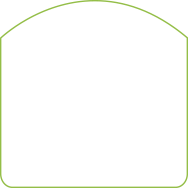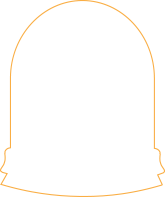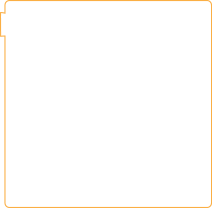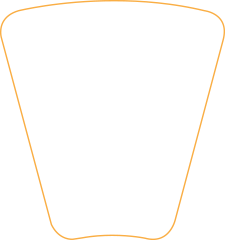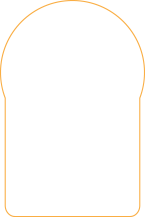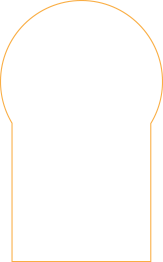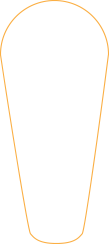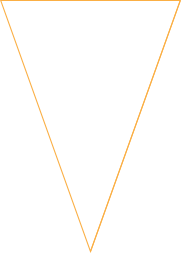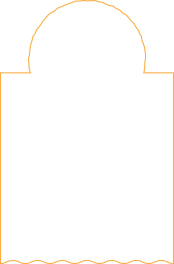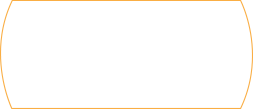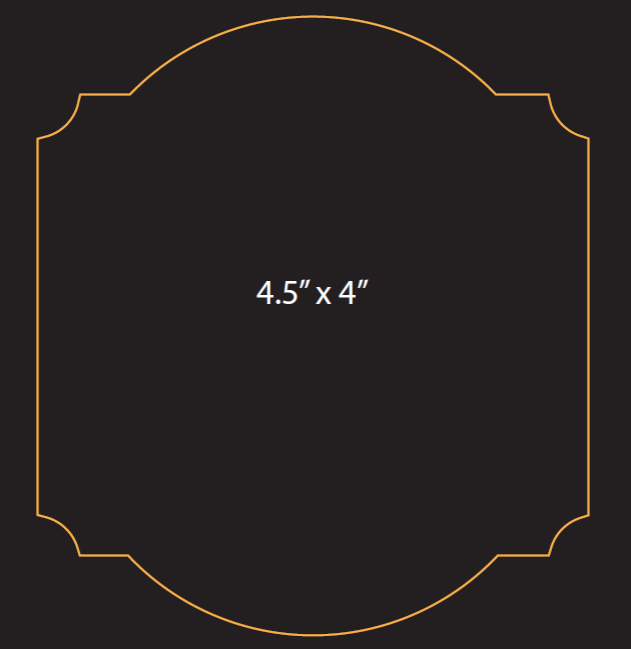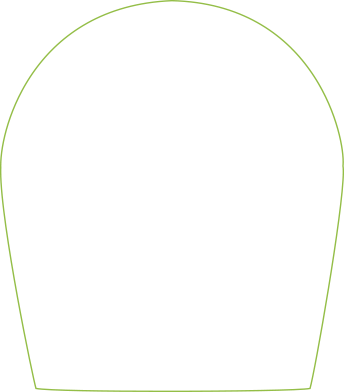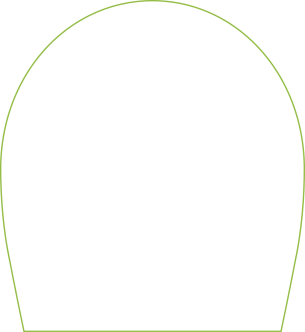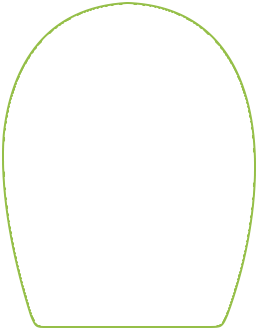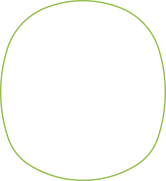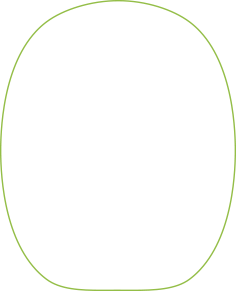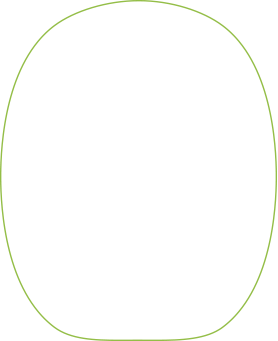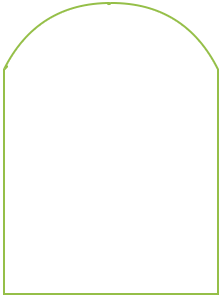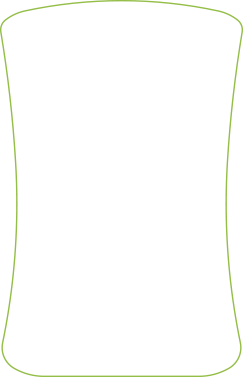 Please call to discuss: 262.623.6148
We have many other die sizes and shapes in addition to the common ones listed above.  Please call or email to discuss.