We produce custom, waterproof tap handle decals for breweries of all sizes. We eliminate the need for expensive dies and plates. Our process enables you to have as many colors as desired for each of your brands.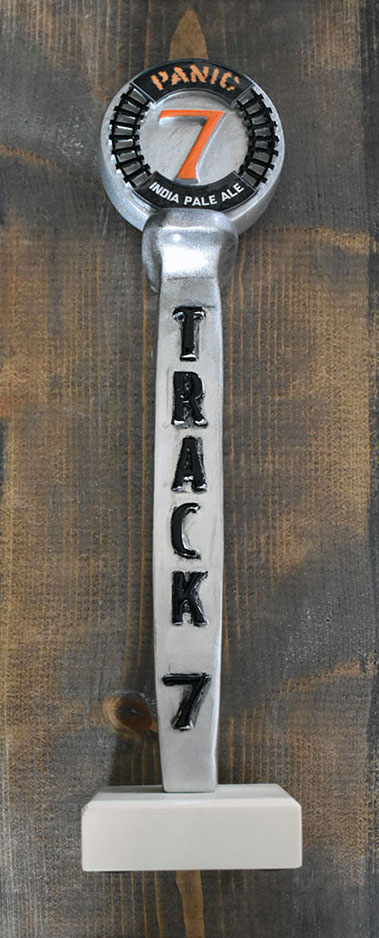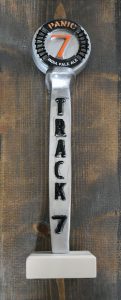 We print on waterproof white vinyl with perm pressure sensitve adhesive. We also laminate our decals for extra protection and our inks are waterproof.
We finish the majority of our tap handle decal orders on sheets. The sheeted decals are easy to remove and apply. Larger runs may be finished on rolls in order to reduce your decal cost.
We can cut any size and shape decal that's needed. We produce many special shaped decals for custom tap handles.
We produce domed tap handle decals as well.
Want a magnet instead of a decal for your tap handles? 
More...
Domed decals are a special type of decal for your tap handles.
More...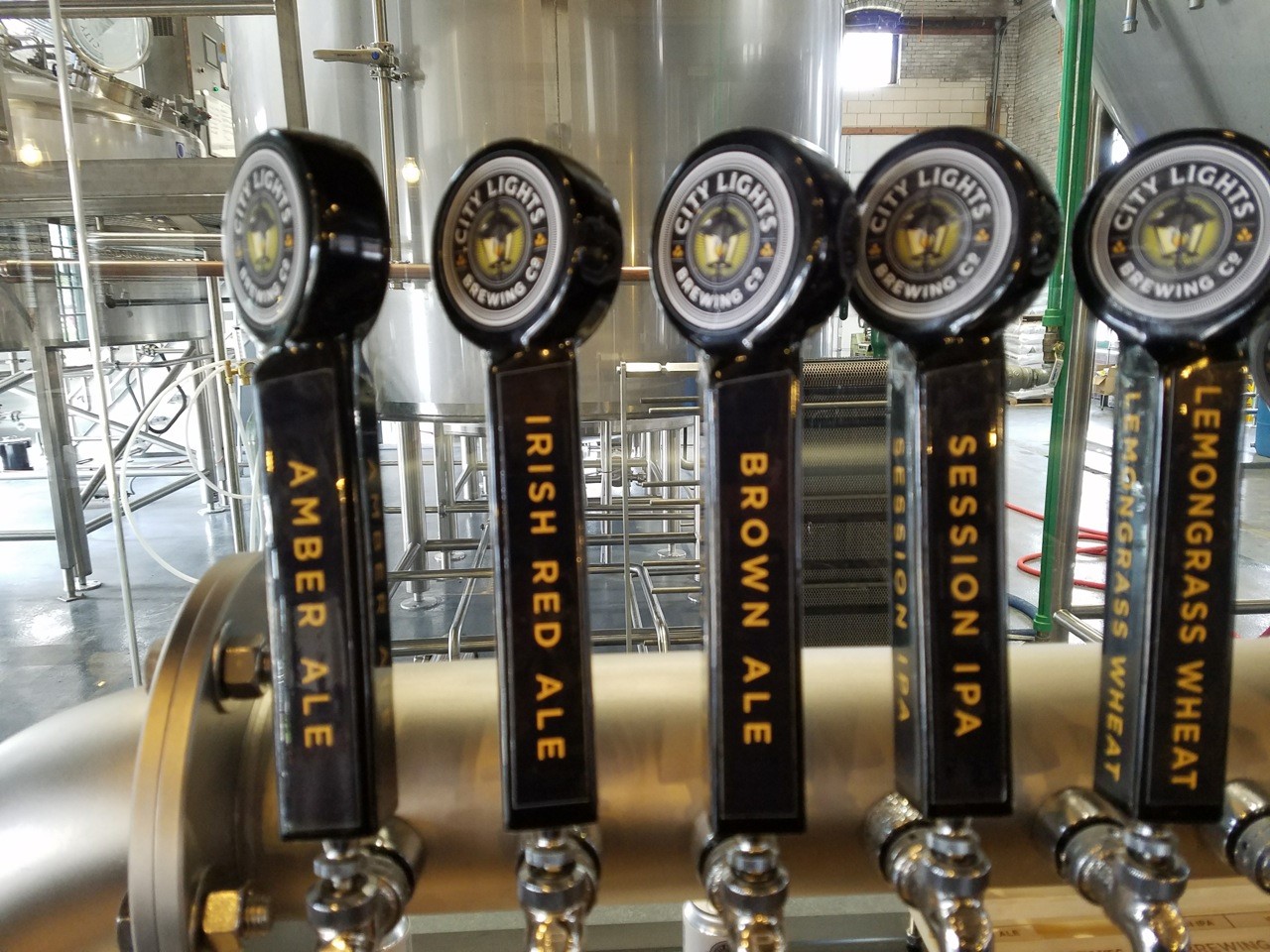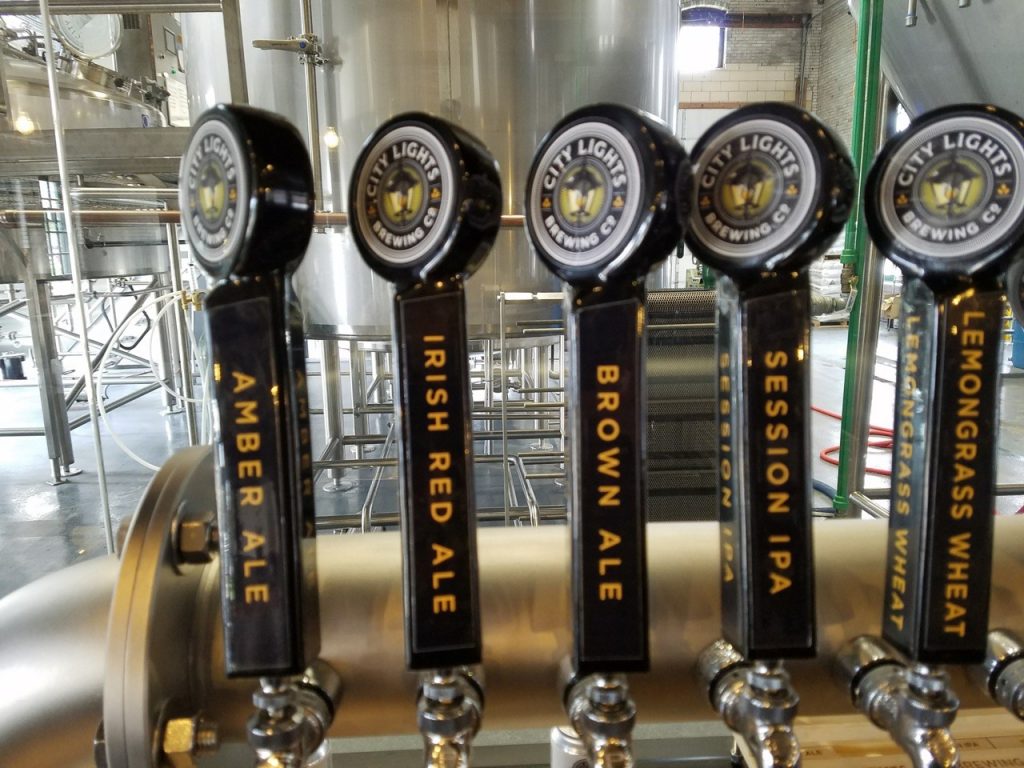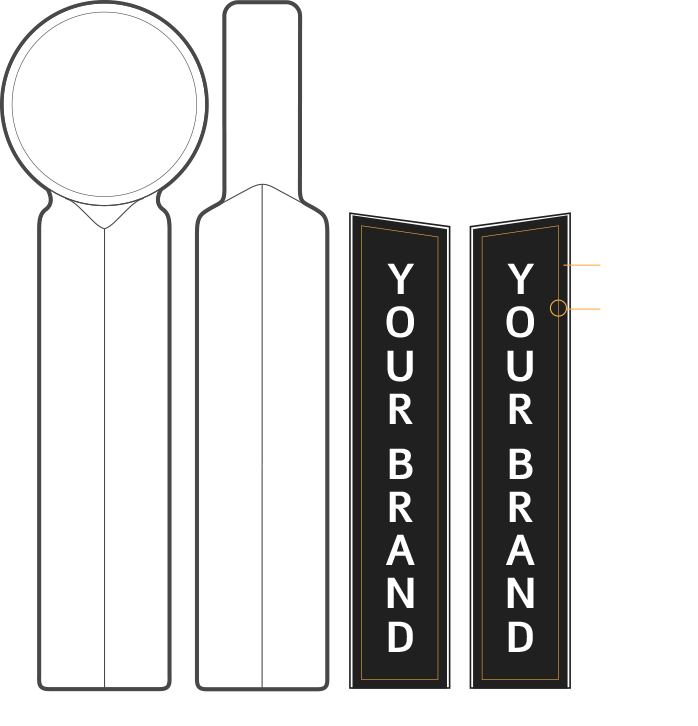 Tap Handle Decals Sizes and Shapes
(We can produce any size/shape needed)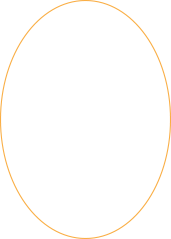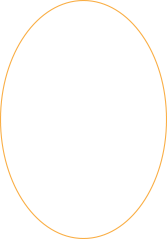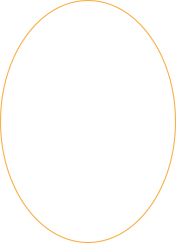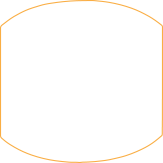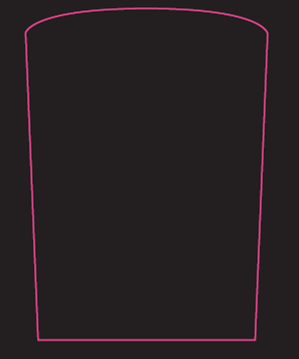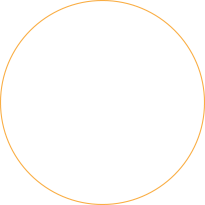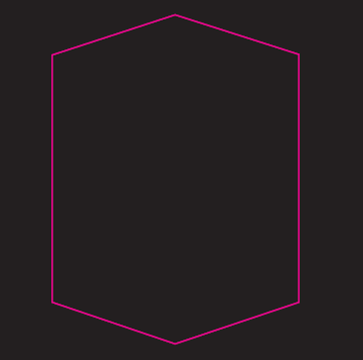 Mix and Match Your Brands!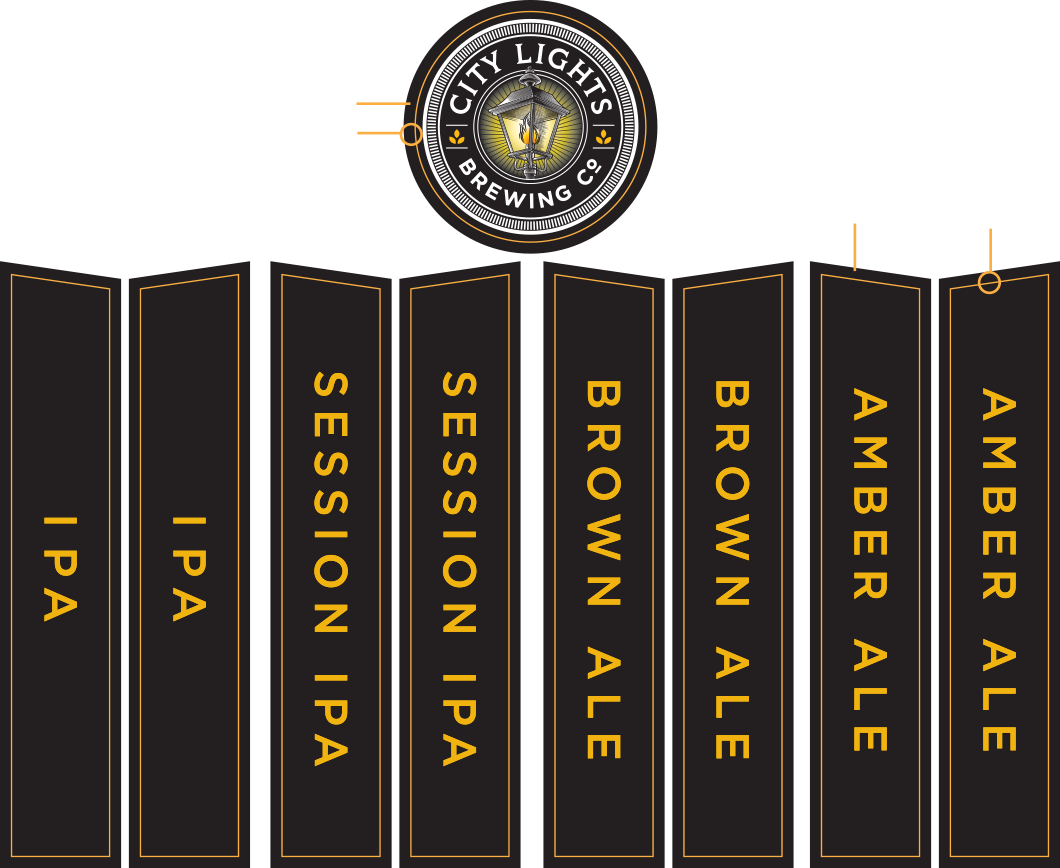 Mix and match multiple identically sized brands to reach a higher combined quantity price break.  Each design needs to be the same label size, shape and construction in order to combine and reduce your cost per decal.
Tap Handle Decal & Magnet Examples