Craft Distillery & Spirits Labels
Vibrant, high quality craft spirits labels for distilleries of all sizes.
We serve all companies in the craft spirits/distillery industry.    Spirits companies such as vodka, bourbon, whiskey, gin, scotch, maple spirits, absinthe & rum.
We can produce labels on clear, semi-gloss white, silver and other unique materials commonly used by wineries.    See our label material options page.
Mix and match identically sized spirits labels to increase your overall quantity and reduce your cost per distillery label.
262.623.6148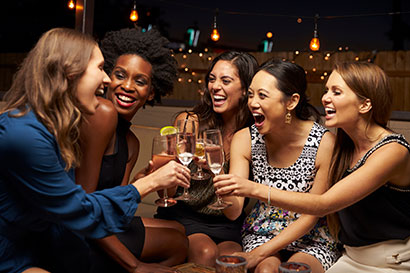 Craft Distillery & Spirits Label Examples