Promotional Decals & Keg Cap Decals
Let us help you promote your brand with high quality promotional decals and keg cap decals from the Brewery Print Shoppe.
We produce full color promotional decals for breweries.  Our promotional decals are typically finished as singles on sheets which makes it easy to handout to your customers.  We can also finish them on rolls.  Our keg cap decals are finished on rolls.
We typically print on a waterproof base material that's either semi-gloss white or clear.  We can print white on clear if needed.  We typically laminate to provide extra protection for the inks.
We can produce any size and shape needed.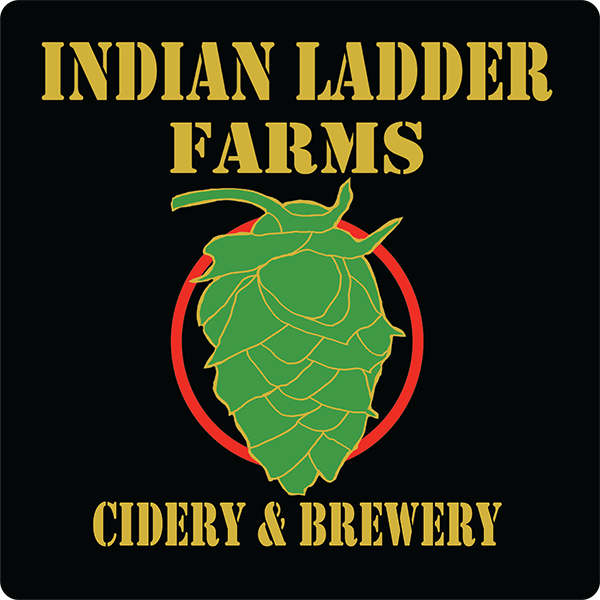 Promotional "Handout" Decal Examples